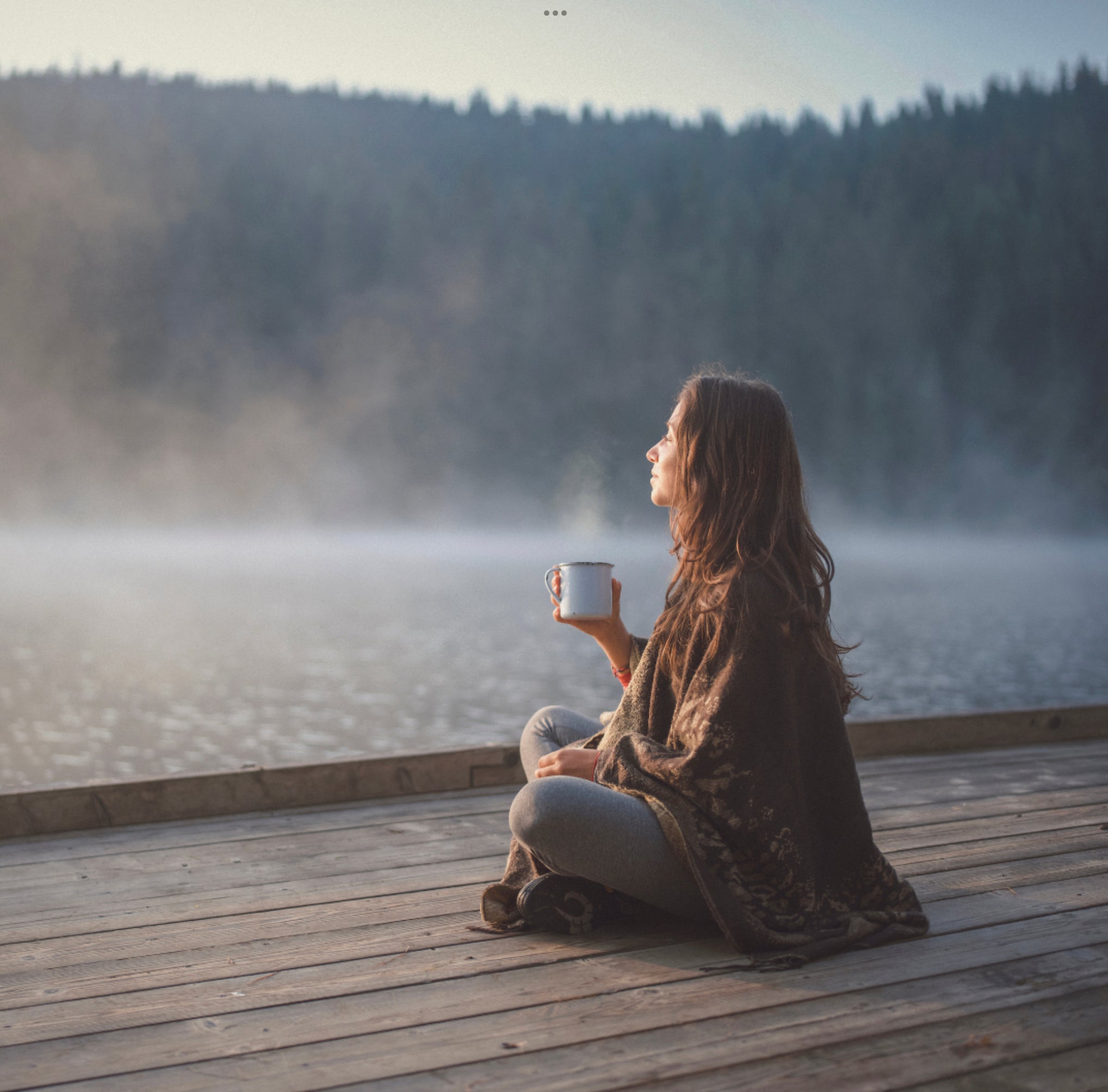 Are you ready?
Embark on a journey of drug-free naturalHealing.
"Reflexology provides an incredible way to relax, de-stress and release all those built up tension and toxins that can lead to insomnia, migraines, sinus problems, hormonal imbalances, breathing disorders, digestive irregularities, circulatory and back problems".
Liverpool University Hospitals. NHS Foundation Trust
Rose Sergeant
I'm Rose, the Founder of The Good Zest Company and I offer the ultimate reflexology experience. As a qualified clinical reflexologist practitioner with the highest Reflexology qualification in the UK, I use my award-winning products to provide a unique treatment. Learn about the therapeutic benefits and conditions that can be addressed through reflexology.
What conditions can Reflexology support?
Can I have reflexology alongside other treatment plans?
What should I expect during a treatment?
How many sessions will I need?
Is there any reason why I can't have reflexology?
Does medical insurance cover Reflexology?
Do you offer hand or auricular reflexology as well as feet?
What products do you use during a session?
Is Reflexology similar Acupuncture?